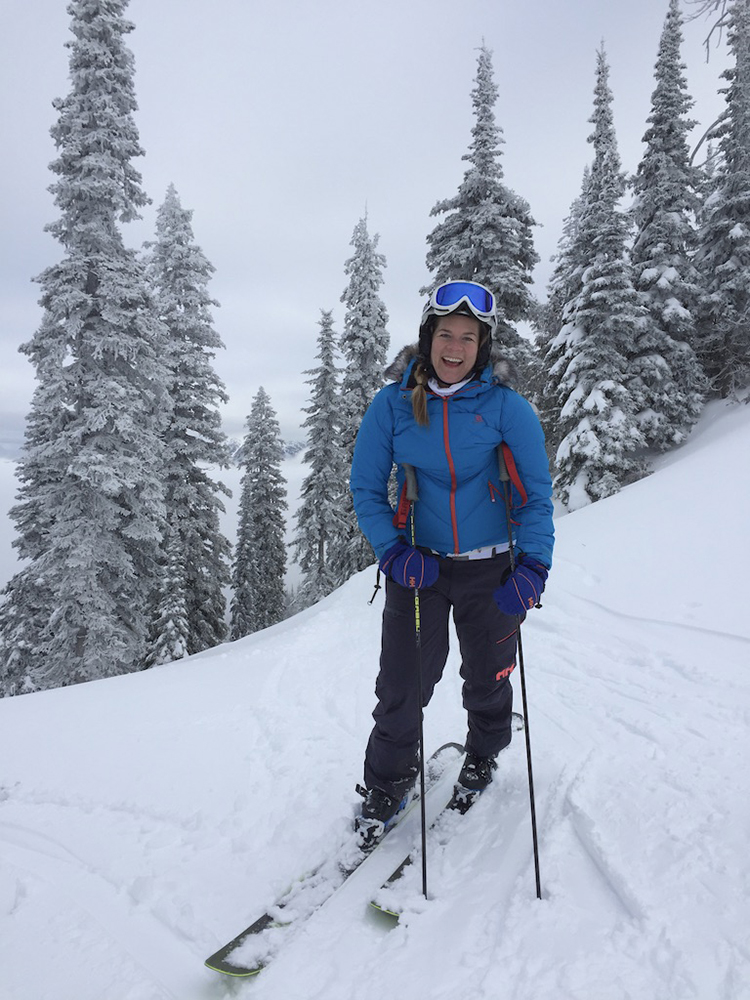 Emily Brydon
Chair/Founder
As Founder and Chairwoman of the EBYF, Emily is constantly inspired and motivated to provide opportunity for Youth in the Elk Valley. Born and raised in Fernie proved to be the perfect foundation for her love of the outdoors, experiencing the importance of community and seeing firsthand the power of paying it forward. Emily founded the EBYF in 2006 with the help of an amazing group of people who shared her dream and vision.
Emily spent a large portion of her life chasing her dreams as an alpine ski racer. Her career spanned 13 years on the Canadian National Team, which included competing at 3 Olympics and 4 World Championships. In that time she achieved 9 world cup podiums and 38 top 10 finishes.
After retiring in 2010 Emily went on to earn her MBA at Imperial Business School in London with a focus on Entrepreneurship and Innovation.  Upon completion of her MBA, she joined BP as part of a Future Leader Program, which consisted of 4 years, 3 geographies, and 3 roles in differing businesses. Emily graduated the program in 2016 and secured a full time position as Regional Developer in Strategy for Downstream BP, based in Chicago.
Mountains inspire.  Skiing liberates. Travel stimulates. Family & Friend Empower
Rosemary Brydon
Board Member/Founder
Rosemary disembarked from the "Stefan Batory" in Montreal in 1973.
Working as a computer analyst in Toronto provided funds to drive across Canada in an SUV (a 1960 converted bread delivery van!). Sunshine Village introduced her to Emily's Dad, Bob. Lured to Fernie by the skiing, she became Fernie's first female lift operator. A maths/computer degree were paramount to success in tree planting.
Fernie became home.  Emily's inspiration to create the EBYF provided Rosemary with a wonderful job. They never dreamed of the huge impact on the youth of the Elk Valley and how much the community would become an integral part of it.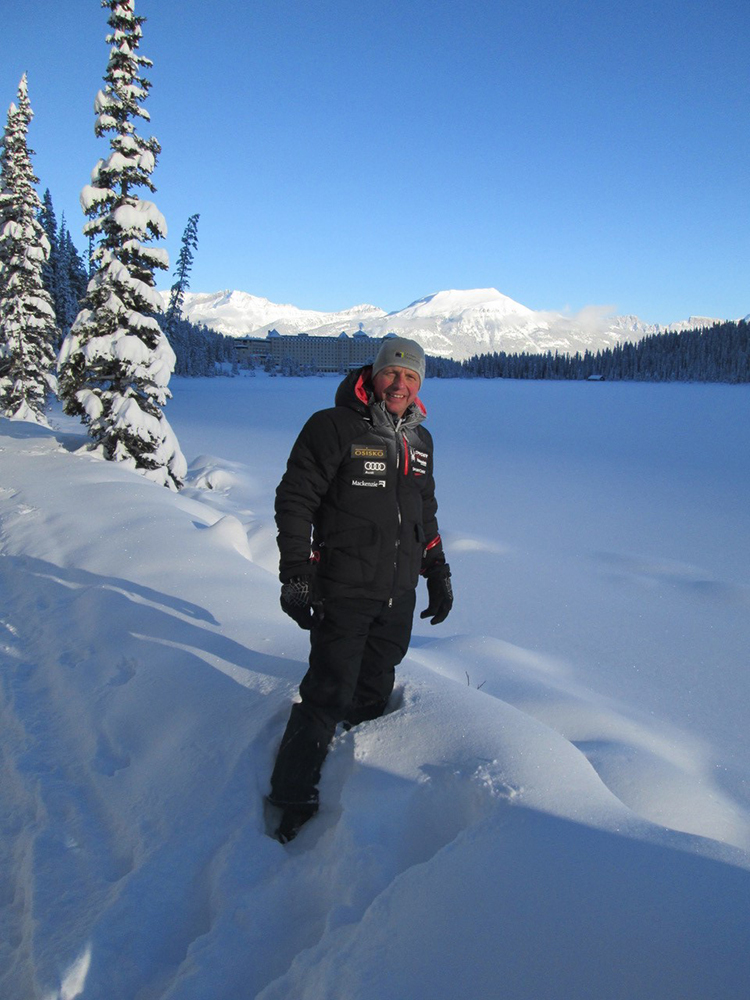 Chris Slubicki
Board Member/Co-Founder
Chris is passionate about the great outdoors, Canada's next generation and
passionate about being Canadian.  Chris volunteer coached young ski racers
with the Fernie Alpine Ski Team for 14 years and served as President of the
club for three years and a Director for 8 years.  Chris has served on the
board of the EBYF since inception.  Chris served on the board of Alpine
Canada Alpine for seven years, the last two as Chair.
From its inception in late 2012 until May, 2020 Chris was the President, CEO
and Director of Modern Resources Inc. He is the former Vice-Chairman of
Scotia Waterous and was one of the four original founders of Waterous and
Co., a private global oil and gas mergers and acquisitions firm, starting the
firm in Calgary in 1989.  Chris graduated with a B.Sc. in Mechanical
Engineering from Queen's University and an MBA from the University
of Calgary.
Krista Turcasso
Board Member
Having grown up in Fernie and returned after University to start a business and raise a family here, Krista Turcasso is truly passionate about Fernie. She founded Claris Media with her partner and is the publisher and editor of the Fernie Fix, which keeps her in sync with the community. Krista has been supporting EBYF since its inception and was honoured to become a Board Member, to be a bigger part of an organization that truly does make a difference. 
Krista graduated with a BA in English Literature and Italian from the University of Victoria, and an MBA from the University of Montana. Alongside EBYF, she is Chair of the Fernie Trails Alliance and sits on the board of the Columbia Basin Trust.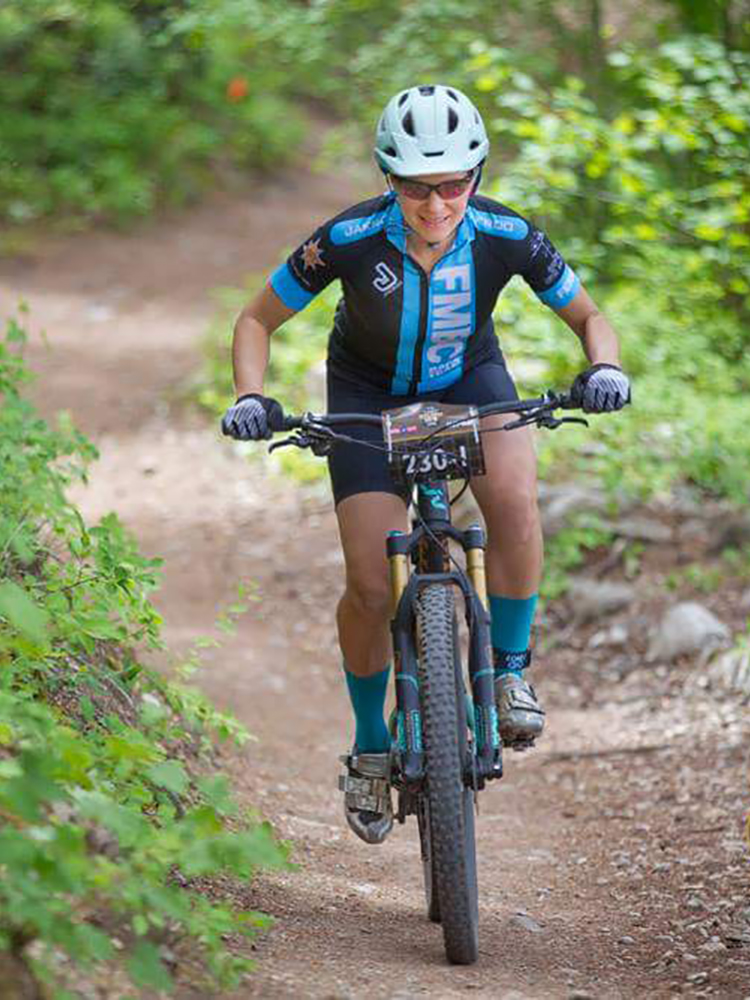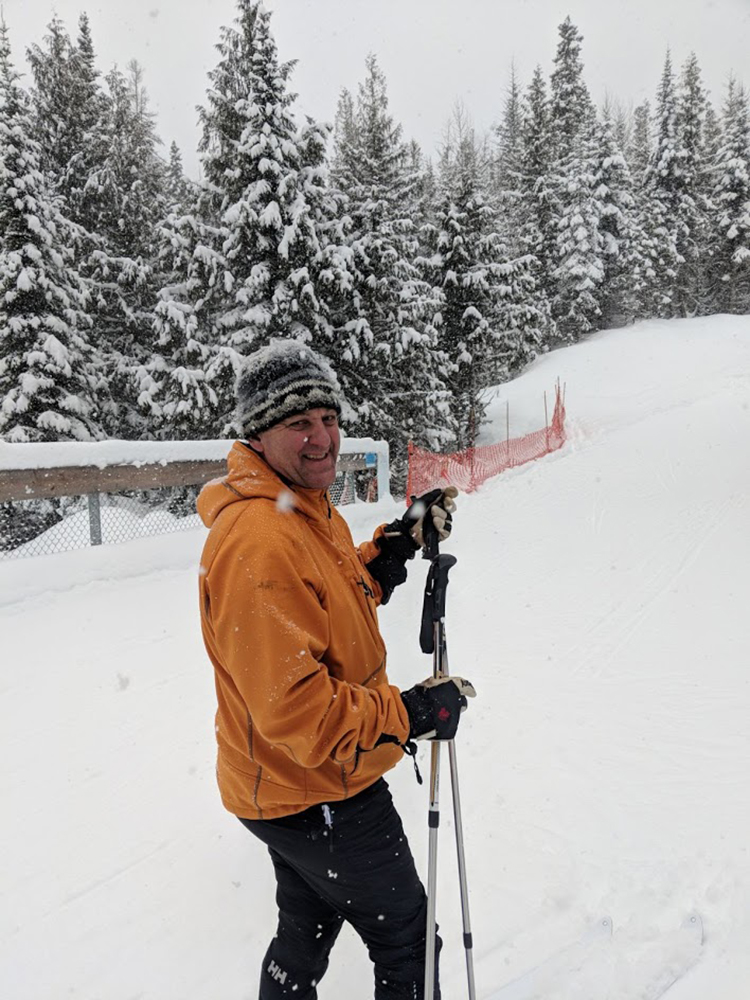 Gordon Reese
Board Member
Gord began coming to Fernie in 1993 with his young family after coaching and organizing ski racing in Alberta for a number of years.  The enthusiasm and outdoor love of many Fernie residents was passed onto his young family as they grew up on the ski hill and town (albeit mainly weekends and holidays!). Gord has been on the EBYF board since its inception.  Thru his involvement with the FAST ski club and board he continues his love of ski racing by traveling to various ski races in North America as a FIS Technical Delegate ensuring safety and fairness is governed for the young racers.  For the past five years Gord is on the board and currently President of Cancervive which organizes a multi day bicycle ride in support of WellSpring Calgary.  In the past 14 years Cancervive has raised over $2.3 million dollars in support of Wellspring free community programs for people with cancer diagnosis.
Gord is currently Vice Business Development for InPlay Oil a public oil and gas company based in Calgary.  In the past 20 years Gord has been involved in senior management of several successful private and public corporations based in Calgary.
Gord received an Honors Co-op Earth Science
B.SC
. degree from the University of Waterloo.
Jay Zammit
Jay is a (retired) lawyer with 30 years of experience advising in the areas of corporate and commercial law.  He has served on the boards of 15 public companies, several private companies and several non-profit organizations.  Jay is known for incubating enterprises and providing a leadership role in start-ups and emerging companies.
Jay found Fernie (or maybe it was the other way around) in the summer of 1987.  Jay and his wife Debbie have two kids now in their 20's who grew up skiing and playing in Fernie.  Their connection runs as deep as the powder snow.  Deb went into labor with their daughter while boarding the Elk Chair on January 1, 1996.
Jay has been the President of the Fernie Snow Valley Community Association for over 15 years.
When asked what the Fernie factor mean to him in a community blog, Jay replied, "Fernie has a unique vibe.  From the local everyday gaze of the Three Sisters, the Lizard Range, the Morrissey Range or Mount Hosmer to a simple stroll down 2nd Ave, its the vibe.  Its home to an ultra-active community of caring and giving people who share a passion for mountain outdoor activity of every season.  And the skiing is pretty good too."
Jay believes the EBYF epitomizes the Fernie factor and he is proud to be a new member of the Board as of 2020.