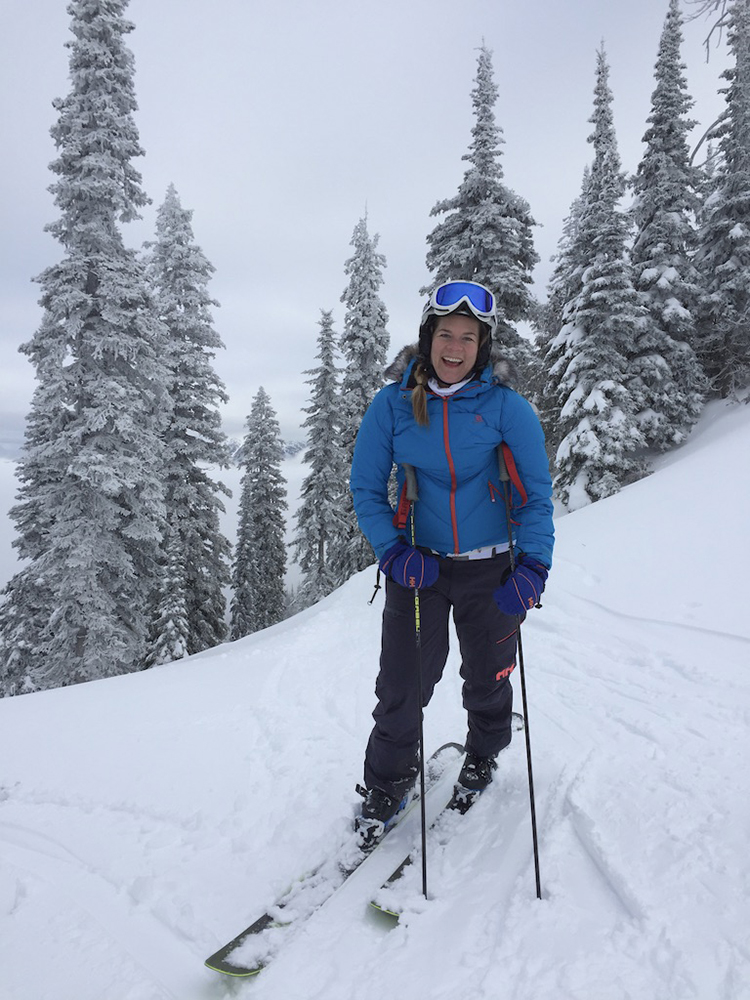 Emily Brydon
Chair/Founder
As Founder and Chairwoman of the EBYF, Emily is constantly inspired and motivated to provide opportunity for Youth in the Elk Valley. Born and raised in Fernie proved to be the perfect foundation for her love of the outdoors, experiencing the importance of community and seeing firsthand the power of paying it forward. Emily founded the EBYF in 2006 with the help of an amazing group of people who shared her dream and vision.
Emily spent a large portion of her life chasing her dreams as an alpine ski racer. Her career spanned 13 years on the Canadian National Team, which included competing at 3 Olympics and 4 World Championships. In that time she achieved 9 world cup podiums and 38 top 10 finishes.
After retiring in 2010 Emily went on to earn her MBA at Imperial Business School in London with a focus on Entrepreneurship and Innovation.  Upon completion of her MBA, she joined BP as part of a Future Leader Program, which consisted of 4 years, 3 geographies, and 3 roles in differing businesses. Emily graduated the program in 2016 and secured a full time position as Regional Developer in Strategy for Downstream BP, based in Chicago.
Mountains inspire.  Skiing liberates. Travel stimulates. Family & Friend Empower
Rosemary Brydon
Board Member/Founder
Rosemary disembarked from the "Stefan Batory" in Montreal in 1973.
Working as a computer analyst in Toronto provided funds to drive across Canada in an SUV (a 1960 converted bread delivery van!). Sunshine Village introduced her to Emily's Dad, Bob. Lured to Fernie by the skiing, she became Fernie's first female lift operator. A maths/computer degree were paramount to success in tree planting.
Fernie became home.  Emily's inspiration to create the EBYF provided Rosemary with a wonderful job. They never dreamed of the huge impact on the youth of the Elk Valley and how much the community would become an integral part of it.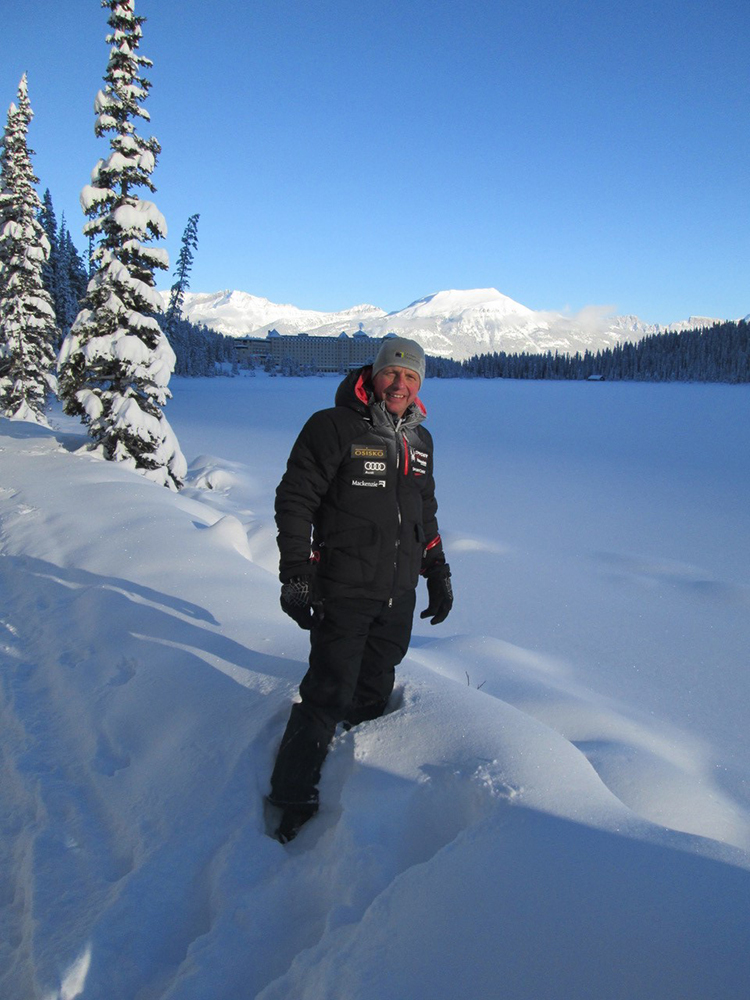 Chris Slubicki
Board Member/Co-Founder
Chris is passionate about the great outdoors, Canada's next generation and
passionate about being Canadian.  Chris volunteer coached young ski racers
with the Fernie Alpine Ski Team for 14 years and served as President of the
club for three years and a Director for 8 years.  Chris has served on the
board of the EBYF since inception.  Chris served on the board of Alpine
Canada Alpine for seven years, the last two as Chair.
From its inception in late 2012 until May, 2020 Chris was the President, CEO
and Director of Modern Resources Inc. He is the former Vice-Chairman of
Scotia Waterous and was one of the four original founders of Waterous and
Co., a private global oil and gas mergers and acquisitions firm, starting the
firm in Calgary in 1989.  Chris graduated with a B.Sc. in Mechanical
Engineering from Queen's University and an MBA from the University
of Calgary.
Krista Turcasso
Board Member
Having grown up in Fernie and returned after University to start a business and raise a family here, Krista Turcasso is truly passionate about Fernie. She founded Claris Media with her partner and is the publisher and editor of the Fernie Fix, which keeps her in sync with the community. Krista has been supporting EBYF since its inception and was honoured to become a Board Member, to be a bigger part of an organization that truly does make a difference. 
Krista graduated with a BA in English Literature and Italian from the University of Victoria, and an MBA from the University of Montana. Alongside EBYF, she is Chair of the Fernie Trails Alliance and sits on the board of the Columbia Basin Trust.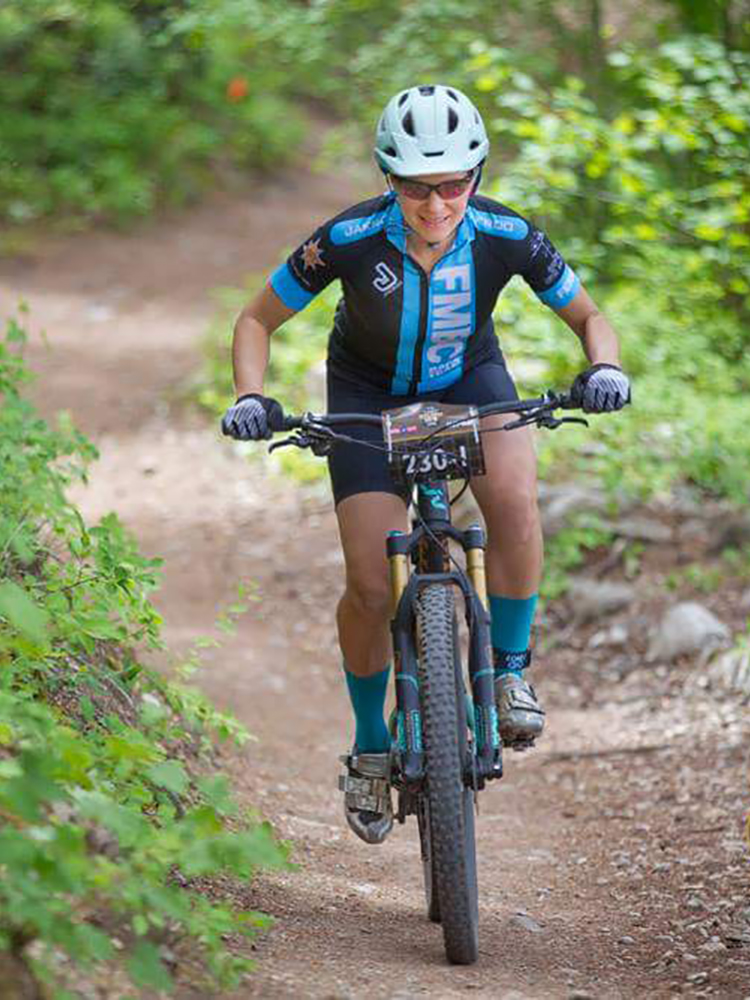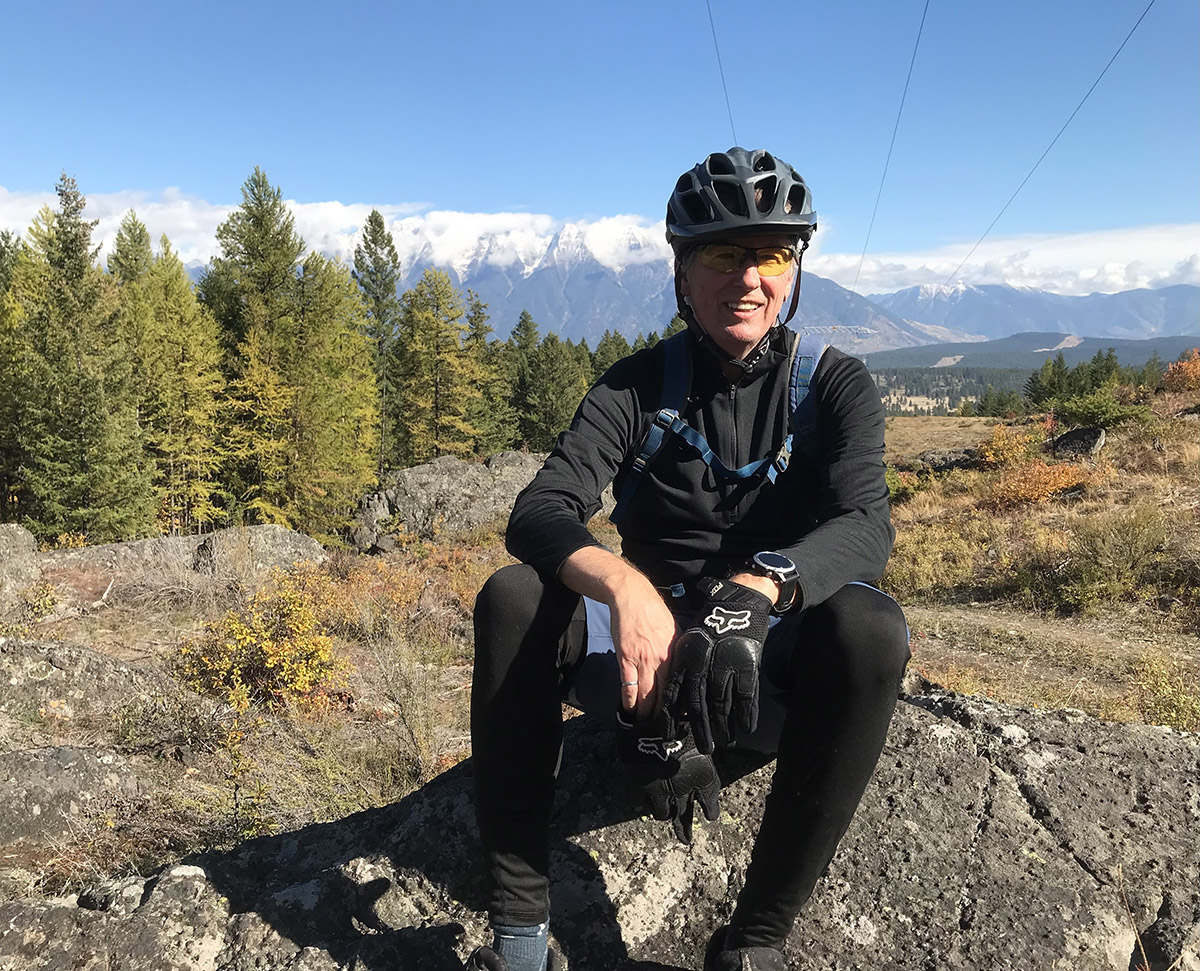 David Whelan
Board Member
David loves to ski and bike, and there is no better place than the Elk Valley to do these and many other outdoor activities, as well as connect and spend time with friends and family.

David retired from the practice of law in 2020 after a 36 year career with Borden Ladner Gervais LLP ("BLG"), a major Canadian law firm, where he practiced corporate and commercial law.
David was the managing partner of BLG's Calgary office for 10 years, and the National Group Head for Specialized Business Law for 3 years.
He served on BLG's Partnership Board for 8 years, including a term as Chair.

David completed the Directors Education Program offered by the Institute of Corporate Directors, Rotman School of Management, University of Toronto and Haskayne School of Business, University of Calgary.
He also completed the Harvard Law School Leadership in Law Firms Program.
David received his King's Counsel (KC) designation in 2012.

David graduated with a B.Sc. in Mechanical Engineering from Queen's University, and B.C.L. and LL.B degrees from McGill University.